Popular products
Popular products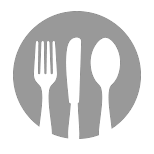 Chocolate Dedication Cake
Rich chocolate cake with fudgy chocolate icing and filling and topped with colorful sugar confetti, dots and stars. It can be personalized your own special message.
Large

₱770.00

Medium

₱550.00

Small

₱374.00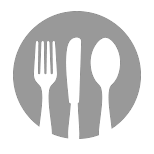 Triple Chocolate Roll
Triple chocolate goodness - moist, chocolate chiffon with fudgy chocolate filling topped with rich chocolate icing and chocolate toppings from the chocolatier roll.
Full

₱330.00

Half

₱220.00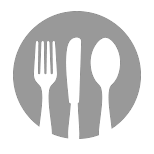 Black Forest
Red Ribbon's chocolatiest Black Forest with a cherry twist. Made with moist chocolate cake with cream and cherry filling, topped with chocolates and cherries.
Regular

₱621.50

Junior

₱390.50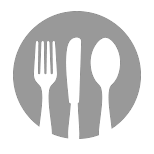 Chocolate Mousse
A bed of rich chocolate pound cake, topped with delicious cream-based mousse and chocolate chips for a treat like no other.
Regular

₱550.00

Junior

₱374.00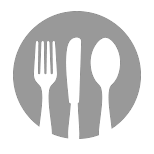 Butter Mamon
The perfect blend of white chiffon and 100% butter that delicately melts in your mouth.Available in Singles and 9+1 Value Pack.
Value Pack (9+1)

₱198.00

Singles

₱22.00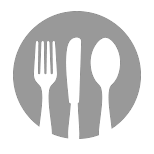 Tiramisu Meltdown
heavenly two-layer cake of choco chiffon and cream cheese filling with a hint of coffee liquor.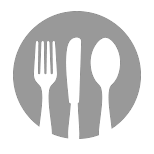 Ube 'n Cream Roll
Classic ube chiffon with delicious cream filling and covered with ube crumbs and cream.
Full

₱324.50

Half

₱198.00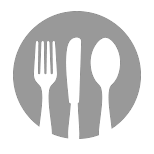 Banana Crunch Slice
A rich pound cake made with fresh bananas topped with ground nuts and cereals.Available in Singles and 8's Pack.
8's pack

₱202.40

Singles

₱25.30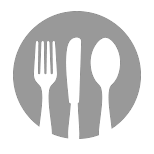 Ensaimada
Value Pack (9+1)

₱247.50

Singles

₱27.50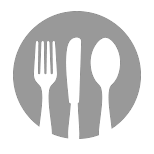 Cheesy Mamon
Melt-in-your-mouth white chiffon, topped with butter and grated cheese.Available in Singles and 8's Pack.
8's Pack

₱211.20

Singles

₱26.40