Popular products
Popular products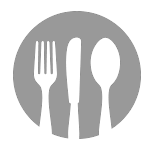 Chicken Teriyaki Onigirazu
Thighs marinated with homemade teriyaki sauce, spring onions, seasoned to play with your palate, topped with caramelized onions.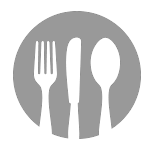 Hirekatsu Onigirazu
Deep fried breaded pork with Japanese seasoning covered with Japanese mayo and Katsu sauce and topped with shredded cabbage, wrapped in nori.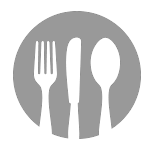 Beef Gyusando Onigirazu
Rice Burger / Rice Sandwich wrapped in nori, Pure 100% beef patty designed and seasoned to perfection. A taste that will forever change the way you think of Burgers.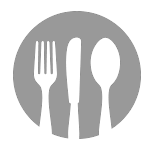 Tuna Wasabi Mayo
Cooked Tuna with Japanese seasonings, nori, lettuce, and wasabi mayo. Once tasted, you'll always be waiting for more.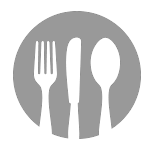 Karaage
Japanese fried chicken nuggets that are marinated in soy, sake, ginger, garlic, salt and pepper, and calamansi on the side.
8 pcs.

₱160.00

18 pcs.

₱320.00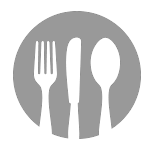 Tamagoyaki Onigirazu
Specially seasoned eggs stuffed with crabmeat, mushroom, onions, wrapped in nori and etc. A Chef's work of art. Truly food from the heavens.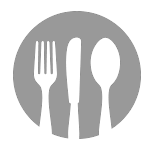 Terispeg Onigirazu
Spam infused with teriyaki sauce layered with tamago and special nori.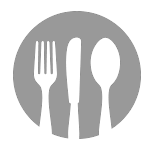 Buta Kimchi Onigirazu
Sweet & Spicy Kimchi with special marinated prok loin that together in perfect harmony.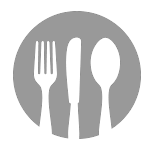 Tori Soboro Onigirazu
Carefully selected ground chicken meat seasoned the way it should be. Sandwiched with fresh lettuce and ends with tamago. Eating this is like eating three different dishes in one onigirazu.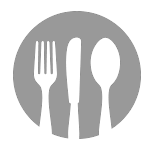 Miso Syogayaki Ongirazu
Miso flavored pork. This one of a kind mixture of ingredients is the first one to break the boundaries of cooking and change your definition of delicious.