Popular products
Popular products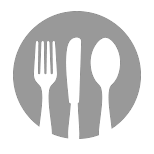 2-pc. Chickenjoy
The Best Fried Chicken! Crispylicious, Juicylicious! Jollibee's perfectly seasoned fried chicken that's crispy on the outside; tender and juicy on the inside.
Solo

₱156.20

Value Meal

₱165.00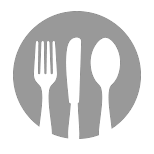 1-pc. Chickenjoy with Jolly Spaghetti
Crispylicious, juicylicious Chickenjoy paired with the tastiest and meatiest Jollibee Spaghetti. Two favorites in one meal!
Solo

₱108.90

Value Meal

₱126.50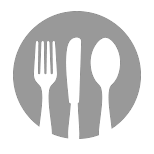 Big Burger Steak Supreme
1/3 pound CHAMP patty, served with tasty fries, poured over with mushroom gravy and topped with toasted garlic bits and mushroom slices. Served with sunny side egg on top of steamed rice.
With Egg

₱151.80

Value Meal with Egg

₱158.40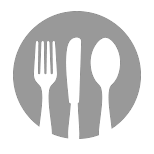 6-pc. Chickenjoy Bucket
₱396.00

With 3 Rice & 3 Drinks

₱460.90

SVM: Chickenjoy Bucket 6pc Combination + 3 Spaghetti + 3 Extra Rice + 3 Choice of Drink

₱548.90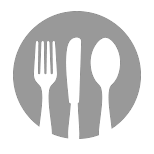 Champ
Made with 1/3 pound, 100% pure beef Champ patty, garnished with fresh tomato, crisp lettuce, sliced cheese, catsup and mayo dressing, served on a soft sesame seed bun.
Solo

₱150.70

Super Value Meal

₱181.50