Sparkling and Aperitivo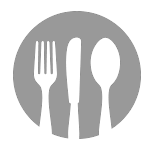 Chrismont Prosecco NV
Pale straw-coloured with green hues this Prosecco has a nose of citrus, melon, green apple, almonds and honey. The front palate bursts open with dry, delicately flavoured bubbles. A crisp but not overly acid palate supports the bubbles through to the finish. Drink young and fresh!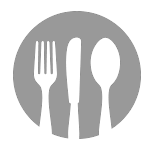 Ca'Secco Frizzante Blanc NV
This bright, nearly dry bubbly is a playful twist on classic style. Think Prosecco, but a bit lighter in bubbles and sweetness. Pop a bottle in the evening with friends or during an afternoon weekend meal. You can't go wrong with a classic. A bright, nearly dry bubbly that playfully sparkles with Italian style. Pair with charcuterie, mild cheeses, seared scallops, or your latest personal victory.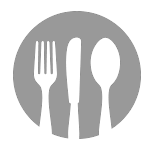 Ca'Rosa Frizzante Rose NV
An alluring, bright-pink and off-dry bubbly that playfully sparkles with Italian style. Mix it up into a cocktail of your choice or enjoy it chilled at your leisure. A sparkling wine made up of Pinot Noir, Chardonnay, Sauvignon Blanc & Muscat. This complex blend lends layers of flavors to our refreshing, pretty sparkler. Its sparkle is imparted during a second fermentation, just as Prosecco is done in the Veneto region of Italy.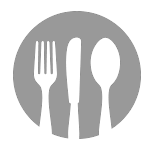 Pizzini Rosetta 2014
This vibrant pale red rosé is made with Sangiovese and works brilliantly. The varietal red fruits are just the thing you're after when rosé is on the table – plenty of cherry fruits, raspberries and strawberries, some musky floral lift off the top. The palate's all about crisp, dry refreshment, it's an ideal wine for seafood with great balance and lingering red cherry stone freshness.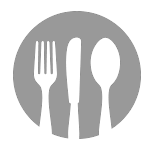 Esser Rosé of Syrah 2014
Exceptional, award-winning Esser Vineyards Rosé of Syrah is made in similar style to the great rosés of southern France. Cranberry in color, with an expressive nose of rose petals, plum, mineral and sweet spices. Pairs well with Mediterranean cuisine including Spanish Tapas, olive oils, garlic or simply enjoy during a picnic on a sunny day.