Popular products
Popular products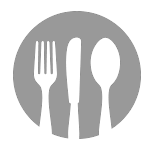 Angus Beef Tapa
Marinated Angus beef with two eggs grilled tomato lettuce homemade atchara. Served with garlic rice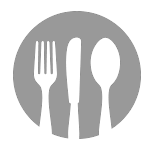 Lovin Lucban Longganisa
Fried authentic Lucban longganiza Garlic Rice Pickled Papaya Salted Egg Tomato and your choice of egg
scrambled

₱354.02

sunny side up

₱354.02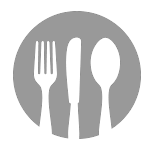 Classic Manila Ribs
a Heaven and Eggs original Barbequed spareribs with grilled tomato lettuce atchara and salted egg. Served with Java rice.20 minutes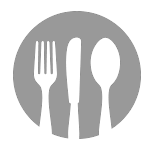 Country Style Omelet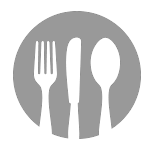 Pinoy Big Breakfast
a full plate combination of Lucban longganisa Angus beef tapa and grilled pork tocino with two eggs any style. Served with garlic rice and homemade atchara.
Plain Waffles
hot iron waffles or pancake served with whipped butter and maple syrup.
Grilled Tocino
Grilled homemade pork tocino with garlic rice pickled papaya salted egg tomato and your choice of egg
Southern Fried Chicken Fillet
Country fried chicken fillet served with mashed potatoes or potato wedges, two eggs any style, buttered corn and country gravy.
Country Fried Steak
Seasoned Beef Sirloin coated and fried serve with whipped potatoes buttered vegetables your choice of egg and country gravy
Grilled Ham and Cheese
seared butter loaf with forest ham cheddar and mozzarella cheese and salad tomatoes | Comes with House Fries or Shoe String Fries
House Fries

₱283.21

Shoe String Fries

₱283.21