Popular products
Popular products
Cupcakes
Lemon Poppyseed, Blueberry Crumble, Cappuccino, Monkey Business, Dark Chocolate Mudpie, Truffle Chocolate, Cookies & Cream, The Red Velvet, Strawberries N Cream
Solo

₱69.00

Box of 3

₱159.00

Box of 6.

₱299.00

Assorted Box of 6

₱299.00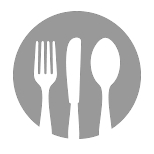 Hickory-Smoked Pork Belly
3 pcs Grilled Pork Belly with our hickory-smoked BBQ sauce and served with a cup of steamed rice.
Salisbury Steak
Thick and juicy quarter pounder beef patty served with gravy and a cup of steamed rice.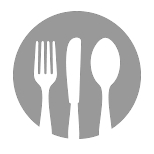 Chicken Cordon Bleu
Layers of ham and american cheese encased with a crispy breaded chicken and served with mayo mustard & a cup of steamed rice.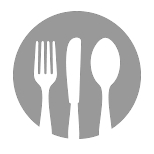 Hot and Kickin' Buffalo Wings
6 pieces chicken wings with a choice of Chili or Mayo Mustard Sauce and served with fries.
Quarter Pounder Cheeseburger
Juicy quarter pounder beef patty topped with a slice of america cheese , mayo mustard dressing and lettuce.
Intense Dark Chocolate
Rich chocolate cake smothered with our premium intense dark chocolate frosting .
slice

₱99.00

whole

₱499.00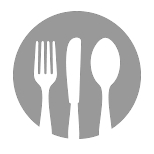 Sean Penne
A heap of penne pasta tossed in tomato meat sauce topped with white sauce served together with a slice of wheat focaccia with garlic butter.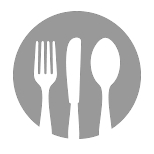 Beef and Veggie Casserole
Tender Beef with Fresh Vegetables in our thick Brown Sauce and serve with a cup of Steamed Rice.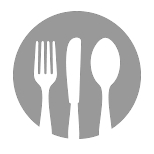 Grilled Pork Steak
2 pcs juicy grilled pork with our very own blend of fermented soy sauce & vinegar and served with a cup of steamed rice.