Popular products
Popular products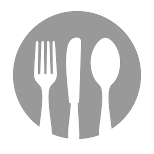 Salmon Sashimi
7 Slices of Salmon Sashimi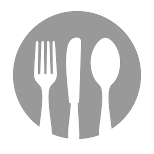 Blow-Torched Maki
Its Kani and Cream Cheese inside, toped with Tuna and Salmon sliced alternately with Mango Miso mayo.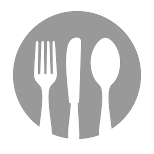 Akira California Roll
Lolo Rosa Lettuce, Kani, Ebi, Mango and Avocado inside roll in ebiko, topped with Mango mayo and Black Goma.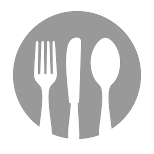 Akira Roll
Kani Softshell, topped w/ Tempura Bits, Grated Cheese, Spicy Mayo and Tobiko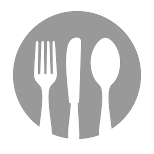 Chicken Teriyaki
Grilled Chicken with Teriyaki sauce and house salad on the side.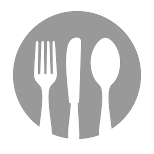 Salmon Sushi
2 pieces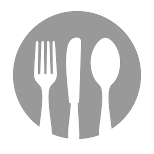 Gyoza
Seasoned ground pork with cabbage and ginger Japanese dumplings. It can be steamed or fried.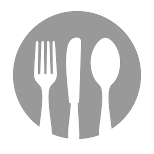 Rainbow Roll
Its Kani and Cucumber inside topped with Tuna, Salmon, Mango Alternately drizzle with Mango mayo and teriyaki sauce sprinkled with Black Goma.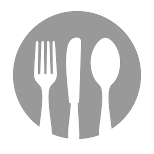 Ebi Tempura
Its a 5 pcs deep fried battered Ebi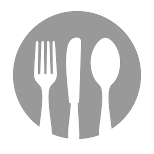 Tuna Sushi
2 pieces