Popular products
Popular products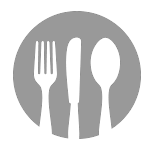 Chicken Teriyaki
Grilled Chicken with Teriyaki sauce and house salad on the side.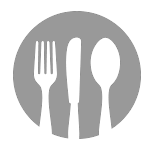 Salmon Sashimi
7 Slices of Salmon Sashimi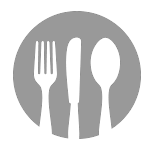 Rainbow Roll
Its Kani and Cucumber inside topped with Tuna, Salmon, Mango Alternately drizzle with Mango mayo and teriyaki sauce sprinkled with Black Goma.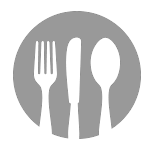 Salmon Sushi
2 pieces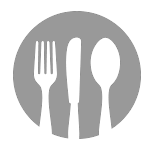 Ebi Tempura
Its a 5 pcs deep fried battered Ebi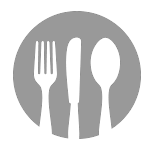 Gyoza
Seasoned ground pork with cabbage and ginger Japanese dumplings. It can be steamed or fried.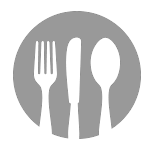 Tuna Sushi
2 pieces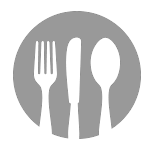 Tuna Sashimi
7 Slices of Tuna Sashimi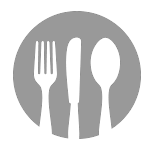 Torikatsu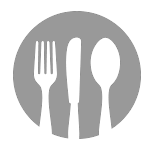 Fried Spicy Ikura