Popular products
Popular products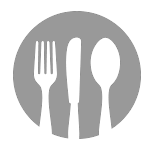 Puto Binan with Keso at Itlog na Maalat
a variation of the famous steamed rice cake,from Binan, Laguna with local cheese and salted egg
Per Piece

₱12.00

Small Bilao 20 slices

₱260.00

Medium Bilao 40 slices

₱360.00

Large Bilao 60 slices

₱460.00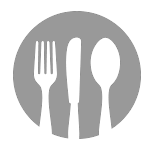 Pichi Pichi
a gelatinous dessert (this can also be eaten as a heavy mid- afternoon snack) made from grated cassava and sugar.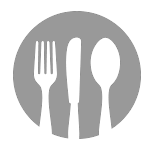 Palabok
the term for noodles in Filipino cuisine,a round rice noodle (often specifically labeled for pancit luglug or palabok) smothered with a thick, golden shrimp sauce or other flavored sauce, and topped with: shrimp,crushed or ground pork rind,hard-boiled egg (sliced into disks or quartered lengthwise or chopped)tinapa (smoked fish) flakes and freshly minced green onion.
1 person

₱70.00

5 persons

₱280.00

8 persons

₱390.00

12 persons

₱500.00

15 persons

₱600.00

23 persons

₱800.00

44 persons

₱1,850.00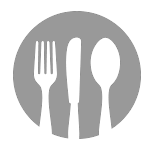 2 in 1 Bilao Noodles
a Filipino cuisine, which consist of very thin rice noodles fried with soy sauce some citrus, possibly with patis, and some variation of sliced meat and chopped vegetables.
5 persons

₱360.00

8 persons

₱460.00

12 persons

₱615.00

15 persons

₱715.00

22 persons

₱1,020.00

42 persons

₱1,990.00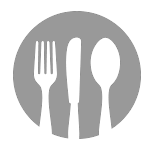 Pansit Malabon
a type of pancit, or stir-fried noodle dish, which originated in Malabon City, Metro Manila, Philippines. It has a yellow-orange color owing to a sauce that includes patis (fish sauce) and crab fat. Its toppings draw heavily from the fresh seafood that is available in the area and may include fresh shrimp, squid, oysters, and hard-boiled duck or hen eggs, as well as pork.
1 person

₱70.00

5 persons

₱280.00

8 persons

₱390.00

12 persons

₱500.00

15 persons

₱600.00

23 persons

₱800.00

44 persons

₱1,850.00