Popular products
Popular products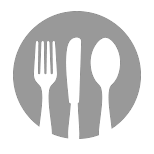 Deluxe Cheeseburger
Make our much loved juicy cheeseburger extra special with our fresh veggies!
4 oz

₱165.00

6 oz

₱215.00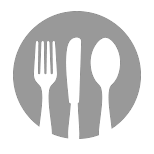 Deluxe Bacon Cheeseburger
Because everybody loves bacon!
4 oz

₱200.00

6 oz

₱250.00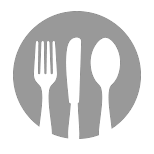 Classic Cheeseburger
The American classic cheeseburger served with fries and topped with cheddar and our house spread.
4 oz

₱145.00

6 oz

₱190.00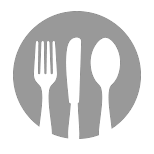 The Double Decker Cheeseburger
Double up the love with double beef patties and double cheese!
8 oz

₱275.00

12 oz

₱360.00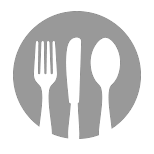 Spaghetti
Homamade tomato base sauce with herbs
with Grilled Chicken Breast

₱200.00

with 4oz. Meat Ball

₱170.00