Popular products
Popular products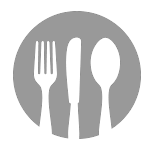 Build A Bowl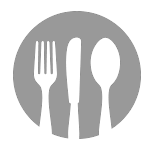 BBQ Tofu
BBQ glazed pulled-tofu and creamy, cool, crunchy slaw with a kick, served on a whole wheat roll.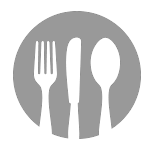 Hail Seitan
Our signature NYC handheld loaded with crisp yet tender roast beef style seitan, caramelized onions, cashew cream and vegan mayo on 6" focaccia. Drool worthy.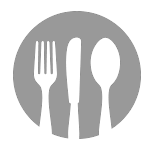 Breakfast Burrito
Scrambled tofu, roasted potatoes, slightly sweet seitan sausage, baby spinach and a creamy vegan hollandaise sauce. Comfort food any time of the day. Always a crowd pleaser.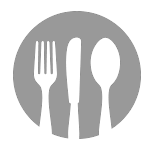 Hollywood Bowl
Healthy, delicious, protein rich and full of wholesome, whole foods. Mixed greens, quinoa, chickpea salad, kidney beans, seasoned seitan, purple cabbage (when available), tomato, faux feta cheese, bacun and creamy ranch dressing.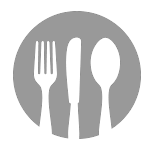 Super Green Bowl
Quinoa, basil-spinach-parsley pesto, cashews, carrots, purple cabbage (when available), beets, garbanzo beans, sunflower seeds, raisins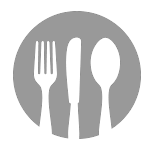 Cheese Sticks
Vegan cheese sticks rolled in crispy spring roll wrapper and fried to perfection. Served with spicy Sriracha ketchup.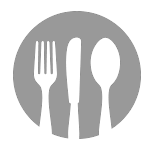 Cold Brew
24 hour steep. Made with local Kickstart coffee beans. Strong, cold, coffee. 300ml bottles.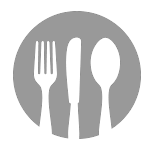 Texas BBQ Bowl
Hearty and healthy, the perfect comfort bowl, full of flavor. Bed of cabbage coleslaw, garlicky red rice, smashed potatoes, BBQ tofu, potato salad, bacun, tomatoes and chipotle ranch dressing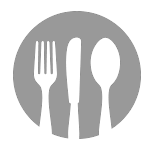 Queso-Pop
A quesadilla filled with three, melty, gooey vegan cheeses: Chipotle cheddar, cream cheese and mozzarella. Creamy, cheesy comfort has been served.