Popular products
Popular products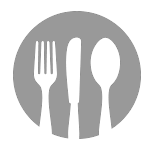 Build A Bowl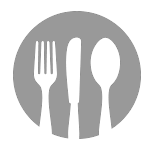 Hail Seitan
Our signature NYC handheld loaded with crisp yet tender roast beef style seitan, caramelized onions, cashew cream and vegan mayo on 6" focaccia. Drool worthy.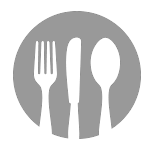 BBQ Tofu
BBQ glazed pulled-tofu and creamy, cool, crunchy slaw with a kick, served on a whole wheat roll.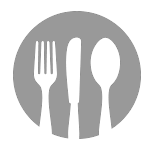 Reuben
A hot and messy American sandwich with heaps of pastrami seitan, swiss cheese, sauerkraut and homemade thousand island dressing served on rye bread and grilled to perfection.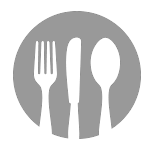 Cold Brew
24 hour steep. Made with local Kickstart coffee beans. Strong, cold, coffee. 300ml bottles.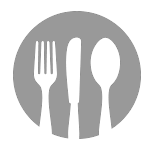 Super Green Bowl
Quinoa, basil-spinach-parsley pesto, cashews, carrots, purple cabbage (when available), beets, garbanzo beans, sunflower seeds, raisins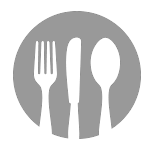 Hollywood Bowl
Healthy, delicious, protein rich and full of wholesome, whole foods. Mixed greens, quinoa, chickpea salad, kidney beans, seasoned seitan, purple cabbage (when available), tomato, faux feta cheese, bacun and creamy ranch dressing.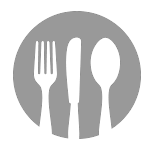 Seitan Supreme Burrito
Seitan beef crumbles, seasoned red rice, refried black beans, chipotle cheddar cheeze, romaine, salsa and cilantro in a grilled flour tortilla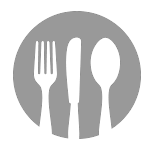 Donut Hole Box of 6
Assorted flavors/flavor of the day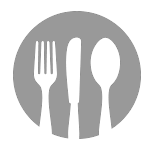 Breakfast Burrito
Scrambled tofu, roasted potatoes, slightly sweet seitan sausage, baby spinach and a creamy vegan hollandaise sauce. Comfort food any time of the day. Always a crowd pleaser.