Popular products
Popular products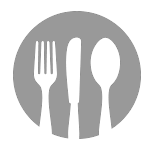 Suburban
RBCTY Ribs (serves 1) with a choice of 1 side eat + CTY rice.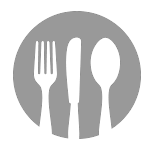 Twin Towers
Combo of RBCTY Chicken and Ribs (serves 2) with a choice of 2 side eats.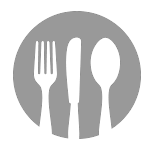 Grilled Chicken
Charcoal-grilled juicy chicken with old fashioned smoked BBQ sauce and served with RB CTY rice and side veggies
1 piece

₱168.00

2 pieces

₱248.00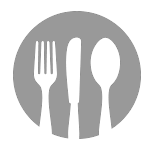 Philly Cheesesteak Sandwich
Tender roast beef, lettuce, mushrooms, green bell pepper, caramelized onions and melted cheese served in a soft ciabatta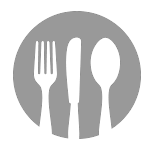 Big City
RBCTY Ribs (serves 3-4) with a choice of 4 side eats.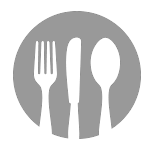 Pub Burger
Lettuce, tomato, cucumber, crispy peppered bacon strips, garlic mushroom, caramelized onions, cheese melt, RB CTY sauce and our all-beef patty served with Thin Fries
Quarter + Pounder

₱218.00

Half Pounder

₱308.00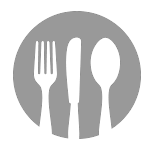 Not Just Nachos
Crunchy nachos chips topped with rib shreds, fresh tomato salsa and 3 cheese melts.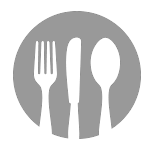 Herb Crusted Fish Fillet
300 grams of melt-in-your mouth fish fillet topped with our secret herb mix ad served with RB CTY rice and side veggies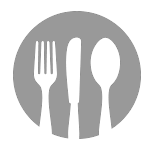 Taters Skinners
Oven-based potato skins topped with bacon, spring onions, melted cheese and sour cream.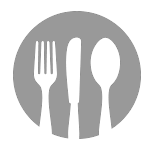 Seafood Chowder Soup
A hit-the-spot hearty seafood soup