Popular products
Popular products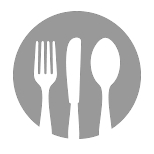 Slice Mille Crepe
Original, Chocolate, Mango
Original

₱225.00

Chocolate

₱225.00

Mango

₱225.00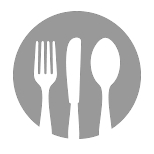 Choux Fromage
Crisp, puffy, golden choux pastry with a delightful filling of cream cheese creme bavarois.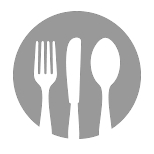 Matcha Mille Crepe
Whole 10"

₱2,000.00

Slice

₱225.00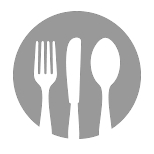 Dark Chocolate Cookie Sandwich
Candied ginger cookie sandwich with a dark chocolate ganache.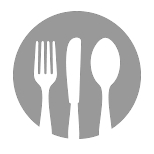 Strawberry Shortcake
Layers of light vanilla sponge cake and whipped fresh cream, with a bounty of strawberries.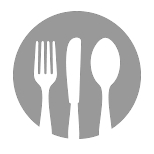 Ultimate Ube Mille Crepe
Slice

₱225.00

Whole

₱2,000.00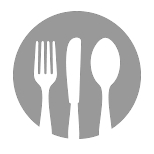 Whole Mille Crepe
10" - Original, Chocolate, Mango
Original

₱2,000.00

Chocolate

₱2,000.00

Mango

₱2,000.00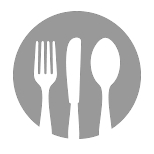 Checkered Cake
Whole

₱2,000.00

Slice

₱250.00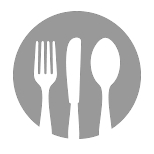 Americano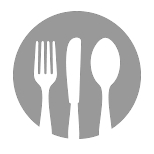 Lemonade
Fruit Lemonade: Orange, Grapefruit, Calamansi
Iced Lemonade

₱150.00

Orange Fruit Lemonade

₱165.00

Grape Fruit Lemonade

₱165.00

Calamansi Fruit Lemonade

₱165.00