Add menu items into your basket
Delivery fee: from

₱59.00

Online payment available

Delivery minimum: from

₱200.00

Accepts Vouchers
Origin

Fish
Halal
Kosher
Meat
Organic
Pork
Vegan
Vegetarian

Spiciness

Mild spicy
Spicy
Very Spicy

Without

Celery
Cereals containing gluten
Crustaceans
Eggs
Lupin
Milk
Molluscs
Mustard
Nuts
Peanuts
Sesame
Soybeans
Sulphites
FREE Milk Custard!
Get FREE Deep Fried milk Custard for a minimum order of PHP1000.
* Valid until Aug 4, 2017
Congee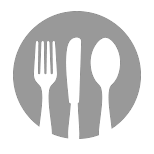 Congee with Lean Pork, Century Egg and Salted Egg
Heavenly King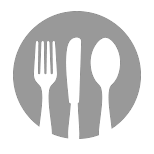 Popular
Baked Buns with BBQ Pork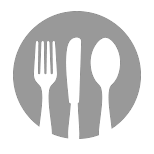 Pan Fried Radish Cake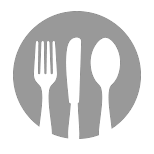 Beancurd Skin Roll with Pork and Shrimp
Rice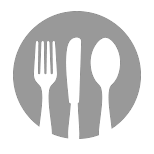 Rice with Chicken, Sausage & Mushroom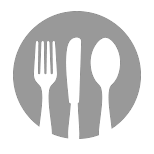 Glutinous Rice with Lotus Leaf
Rice with Beef & Fried Egg
Steamed Minced Pork with Dried Squid
Deep Fried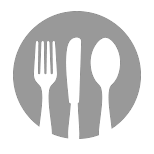 Spring Roll with White Egg
Beancurd Skin Roll with Shrimp
Steamed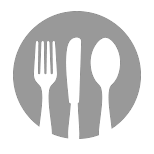 Beef Ball with Beancurd Skin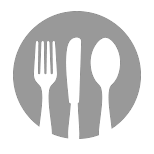 Pork Dumpling with Shrimp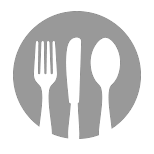 Pork Ribs with Black Bean Sauce
Braised Chicken Feet with Abalone Sauce
Vegetable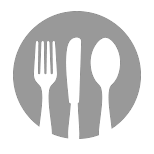 Poached Fresh Green with Oyster Sauce
Noodles and Soup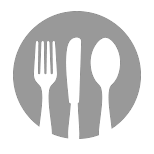 Braised Soup HK Style with Shredded Chicken and Mushroom
Chow Mien Stir Fried Noodle
Taro Coconut Milk with Sago
Not sure yet?
Check more restaurants delivering to your location