Popular products
Popular products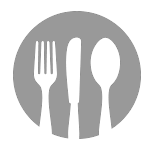 Classic Pan Chicken
Our popular and well-loved crispy and succulent chicken served with steamed rice and flavorful homemade gravy.
2-pieces (w/ rice)

₱218.90

3-pieces (w/ rice)

₱280.50

5-pieces (Pan Chicken Only)

₱416.90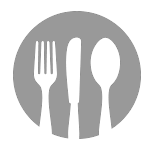 Classic Pancake
The homey goodness of plain golden pancakes served with whipped butter.
2 pieces

₱159.50

3 pieces

₱196.90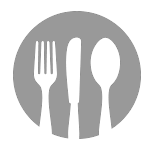 Spaghetti with Meat Sauce
A childhood favorite you always go back to, mom's spaghetti with meat sauce.
Regular

₱207.90

Large

₱324.50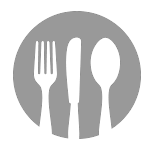 Chocolate Chips Pancake
Pancakes filled with tempting chocolate bits served with peanut butter.
2 pieces

₱198.00

3 pieces

₱225.50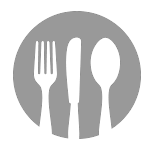 Caramel Banana Walnut
Pancakes with chunks of walnuts topped with banana slices and caramel syrup.
2 pieces

₱207.90

3 pieces

₱242.00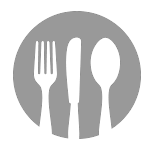 Special Salisbury Steak
Premium 1/3 lb Salisbury steak topped with that creamy mushroom gravy and bacon bits.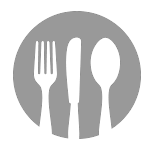 Chocolate Marble Pancake
Chocolate syrup-swirled pancakes for just the right touch of sweetness.
2 pieces

₱198.00

3 pieces

₱225.50