Popular products
Popular products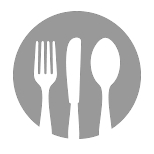 Best Taco in Town
Colorful South of the Border Mexican treat! Ground beef, lettuce, tomato, onion and cheese in crispy taco shell.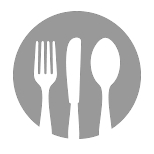 Blueberry Pancake
Sink your teeth into blueberry-filled pancakes with syrup.
2 pieces

₱207.90

3 pieces

₱242.00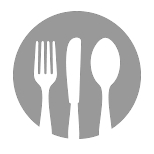 Daing na Bangus
Milkfish marinated in vinegar, garlic, onions, salt and pepper, pan-fried to perfection, served with garlic or plain rice and mango salsa.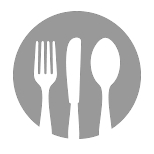 Beef Tapa
Specially marinated tender beef strips pan-fried short of crunchy, served with garlic or plain rice, fried egg and mango salsa.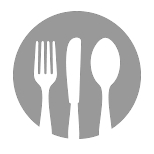 Classic Pancake
The homey goodness of plain golden pancakes served with whipped butter.
2 pieces

₱159.50

3 pieces

₱196.90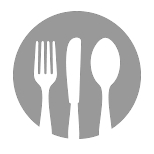 House Specials Set
A delicious mix of specialties of the house: Taco, Spaghetti with Meat Sauce and garlic bread, 1 pc Pan Chicken and Iced Tea.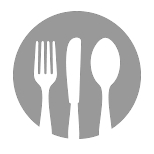 Classic Pan Chicken
Our popular and well-loved crispy and succulent chicken served with steamed rice and flavorful homemade gravy.
2-pieces (w/ rice)

₱218.90

3-pieces (w/ rice)

₱280.50

5-pieces (Pan Chicken Only)

₱416.90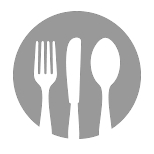 Special Salisbury Steak
Premium 1/3 lb Salisbury steak topped with that creamy mushroom gravy and bacon bits.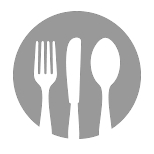 Grilled Ham and Cheese
Slice of ham with meltingly good American cheese and French Fries.