Mother's Day 2021 in the Philippines
Mother's Day is celebrated annually across the world. Although not all countries celebrate it on the same day, Mother's Day is celebrated on the second Sunday of May in the Philippines. On this special day, people show their love and gratitude to their mother for all they have done for them. With restaurants and shops packed with families celebrating the occasion, spending the day comfortably at home is a great alternative. With foodpanda, you can order your favourite meals, cakes and desserts to surprise the beloved women in your family.
Mother's Day in the Philippines: Origins and Traditions
Around the world, Mother's Day is celebrated with the utmost love by pampering their mothers. In the Philippines, mothers have various nicknames such as Mama, Nanay, Mom, Mommy and many more. The celebration of Mother's Day dates back to the Roman and Greek eras. As time passed, the celebration was officially recognised by the United States in 1872. Commonly, children will send gifts like handmade cards to their mothers while fathers prepare dinner or take the entire family out for a celebratory meal. Other ways to celebrate the day include a picnic, a trip to the spa and breakfast served in bed. The special day is not only in honour of their own mothers but to express their love for other female members in the family with children, like their grandmothers, aunts and cousins.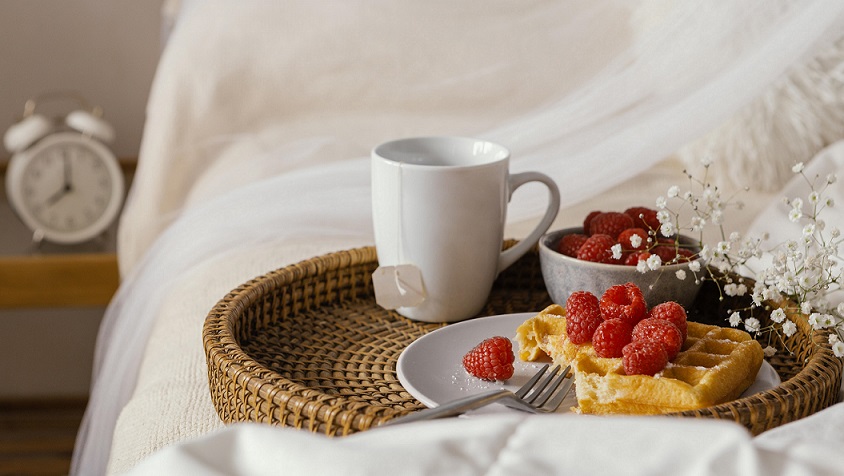 ---
Popular Bakeries and Cake Shops
A celebration is incomplete without a cake! Make your mother feel extra special with their favourite chocolate cake, cheesecake, red velvet cake and more. However, it can be hard to pull off a surprise if you don't have the time for baking lessons or if your mum finds out about your preparations. Not to worry, as ordering cake delivery on foodpanda is quick and easy. Also, we know that some of you may not be with your mothers physically, but a special delivery of cake goes a long way to expressing your love on Mother's Day.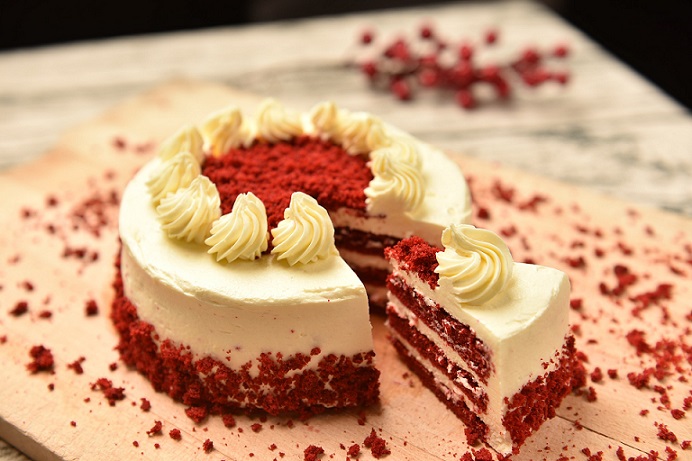 order now
---
Best Dessert Places – Make Mother's Day sweeter
For showering us with endless love, show your mother how much you care with an array of desserts to suit their tastes, like ice cream, coffee, donuts and coffee jelly, to name a few. Mothers with a sweet tooth are sure to enjoy a relaxing day with sweet treats. You can even order Selecta ice cream for the whole family to share. Here are some of our picks for dessert places that you can browse for a wide selection of sweets and confectionery.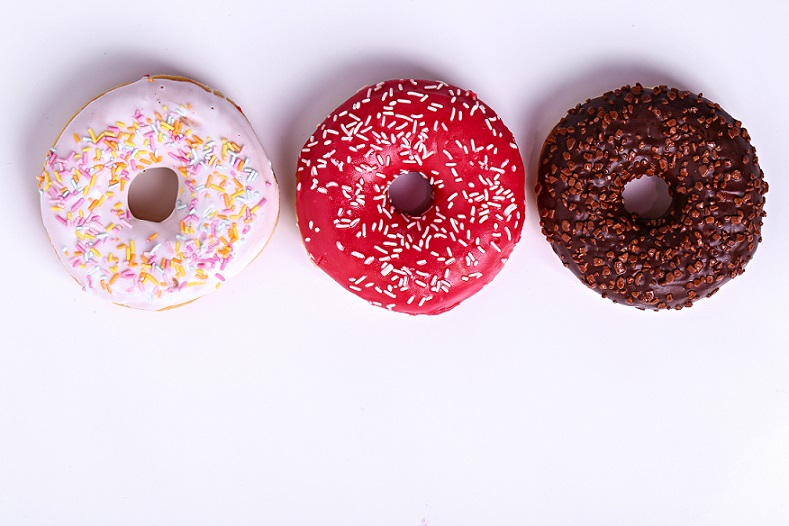 order now
---
Flowers and Gifts Delivery Ideas
Make it a day to remember with presents like handmade cards, health products, bouquets of roses, carnations and more. An excellent idea is to prepare a "pamper kit" for your mother. The pamper kit can consist of a selection of skincare products, health products and beauty essentials, such as sheet face masks, moisturisers, facial cream, perfume and more. A thoughtful gift is all it takes for your mum to feel your sincerity.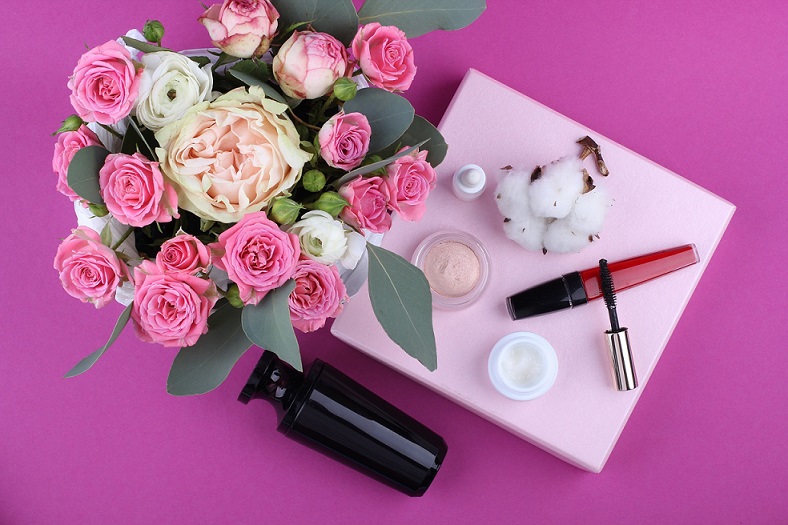 order now
---
More interesting facts about Mother's Day in the Philippines
Traditional Mother's Day Flowers
Typically, carnations are associated with Mother's Day due to their significant meanings of love, admiration and purity. Historically, a white carnation is worn to honour a mother who passed away, while a pink carnation is used to honour a mother still alive.
A Special Title for Mothers in the Philippines
In the Philippines, mothers are considered as the "light of the home". This is because mothers give life and light to the household by caring for every family member, even at the expense of themselves. Mothers are also regarded as the protector and nurturers of their loved ones.
Previously, when was Mother's Day celebrated in the Philippines?
Before 1980, Mother's Day was celebrated on December 8, in conjunction with the Feast of the Immaculate Conception. However, it was proposed to move it to the second week of May as it is celebrated in other parts of the world on the same date. Moreover, this was also done because the Philippines is composed of a blend of worldwide cultures, societies and ethnic groups.
What are other popular cakes and presents for Mother's Day?
Aside from the ones mentioned above, here are some other pastries and cakes for the special occasion:
Ube cake: Generally, this cake is prepared similarly with mamón (chiffon and sponge cakes in Filipino cuisine) but with the addition of a unique ingredient, yam, to the recipe. Ube cake is famous across the country, and you'll see the signature, bright purple cake in almost every bakery.
Mango cake Due to the availability of mangoes all year round, mango cake is especially popular because of its colour, taste and texture. Mango can also be found incorporated in Mille crepe cakes, chiffon cakes, tarts and cheesecakes.
Coffee jelly: This unique dessert is a combination of coffee-flavoured gelatine and cream. The drink can also be a dessert as some serve it with a scoop of vanilla ice cream or top it with whipped cream.
Ice cream cake: A cool and creamy dessert, the ice cream cake merges layers of ice cream between fluffy cake layers. Usually frozen before serving, ice cream cake comes in various ice cream and cake flavours and unique toppings.
Can I order food for Mother's Day in the Philippines online?
Absolutely! By partnering with local restaurants and shops, you can enjoy a cosy and special Mother's Day meal in the comfort of your home. You can discover more restaurants that are available to deliver in the Philippines.
Order food
Order grocery
Best Deals
Cakes delivery
Desserts delivery