Introducing your new grocery delivery guide in the Philippines!
Discover the convenience of ordering all the groceries, household essentials, snacks, drinks, cosmetics and much more on one platform in the Philippines! We have prepared some useful reads for you: learn about grocery delivery benefits, discover our guides dedicated to different topics, as well as useful tips and tricks to make your life easier!
Why order groceries online?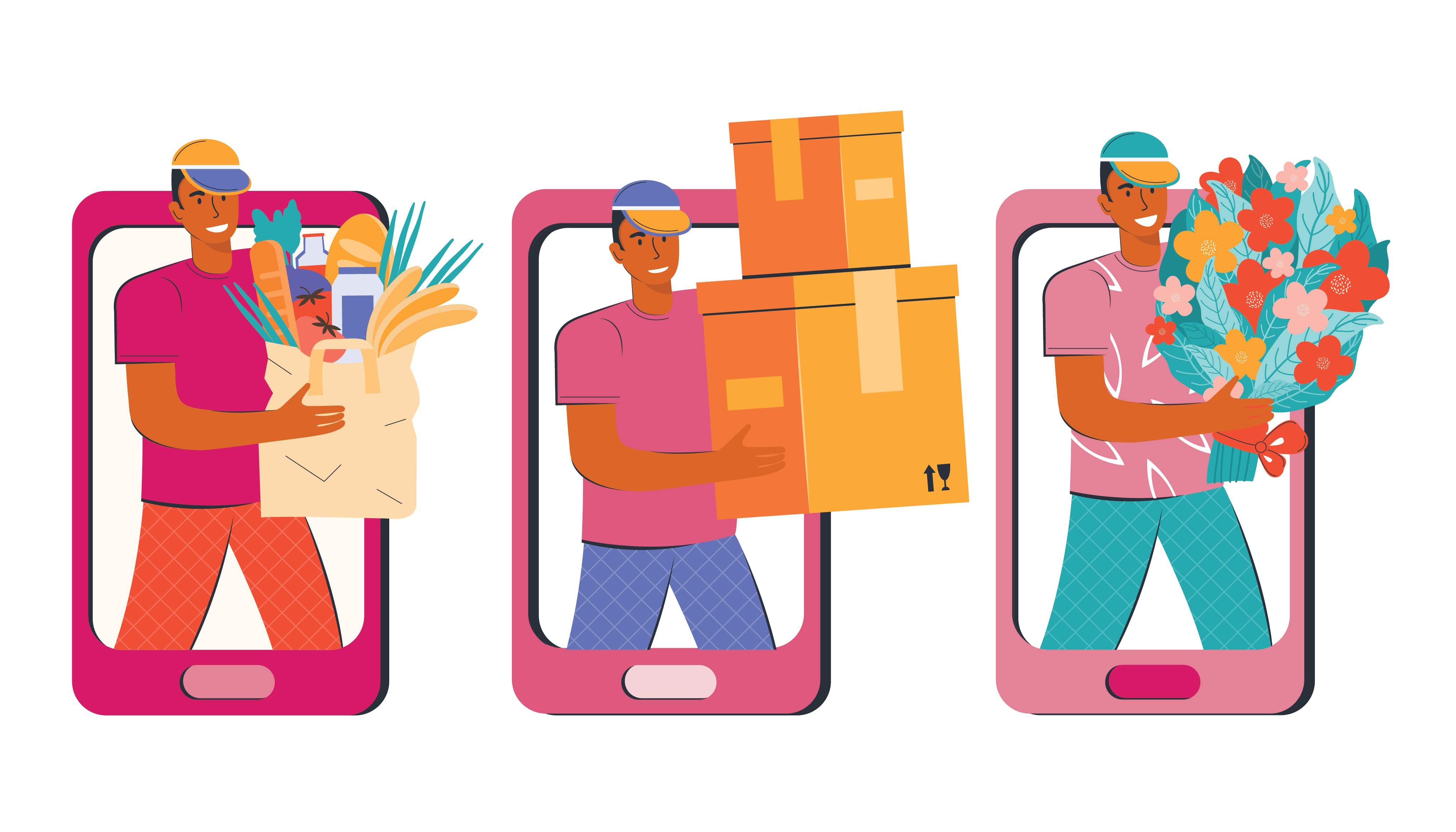 Have you tried getting your groceries online? While it may be a new experience for some, those that have tried it are sure to boast about its benefits and convenience. We have listed some of the reasons why getting your groceries delivered is such a good idea.
Read more
---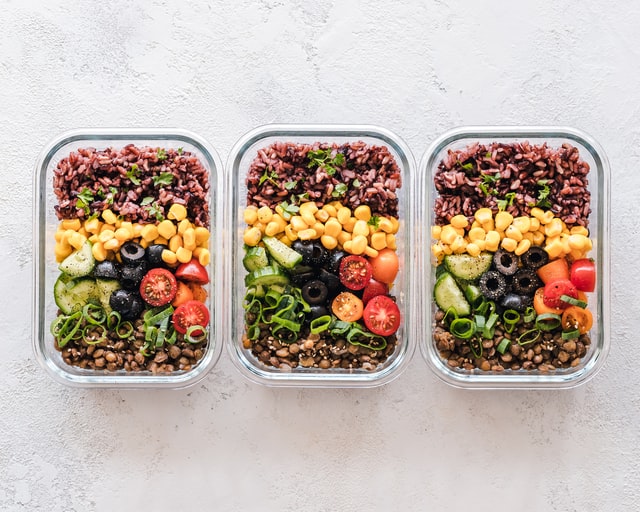 Breakfast, lunch and dinner in a hurry? It's easy to create healthy, tasty meals when you order fresh ingredients or yummy treats and snacks for that Friday night binge - online! Creating satisfying dishes is that much easier when you get all your fresh fruits, vegetables, meats, cheeses and dry ingredients delivered to your door. Read more for the 5 clever tips to make the best out of your meal prep!
Read more
---
Essential cosmetics: delivery guide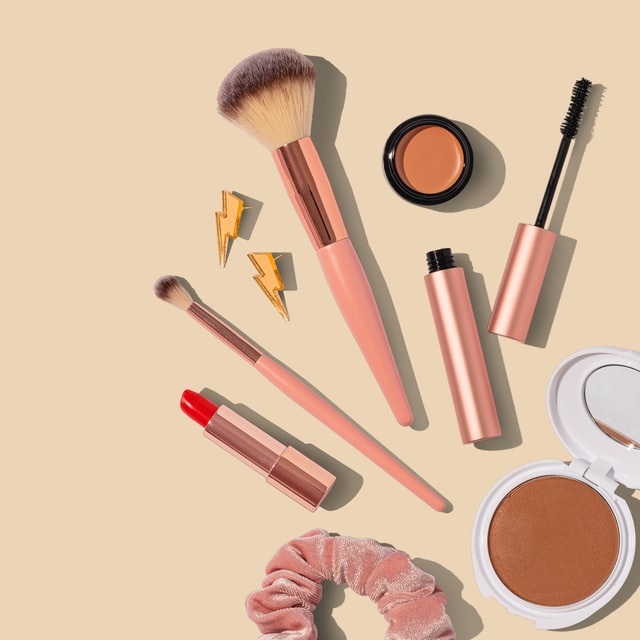 Buying beauty essentials and cosmetics from the comfort of your home is a great way to avoid long queues and last-minute trips on the way home.The ease of getting all the things you need on one platform cannot be beaten, whether you're looking for a few last-minute items or planning a special occasion beauty treat. Here is a mini-guide on the most essential cosmetics you would want to have on hand and where to get it.
Read more
---
Get the party started: drinks and snacks guide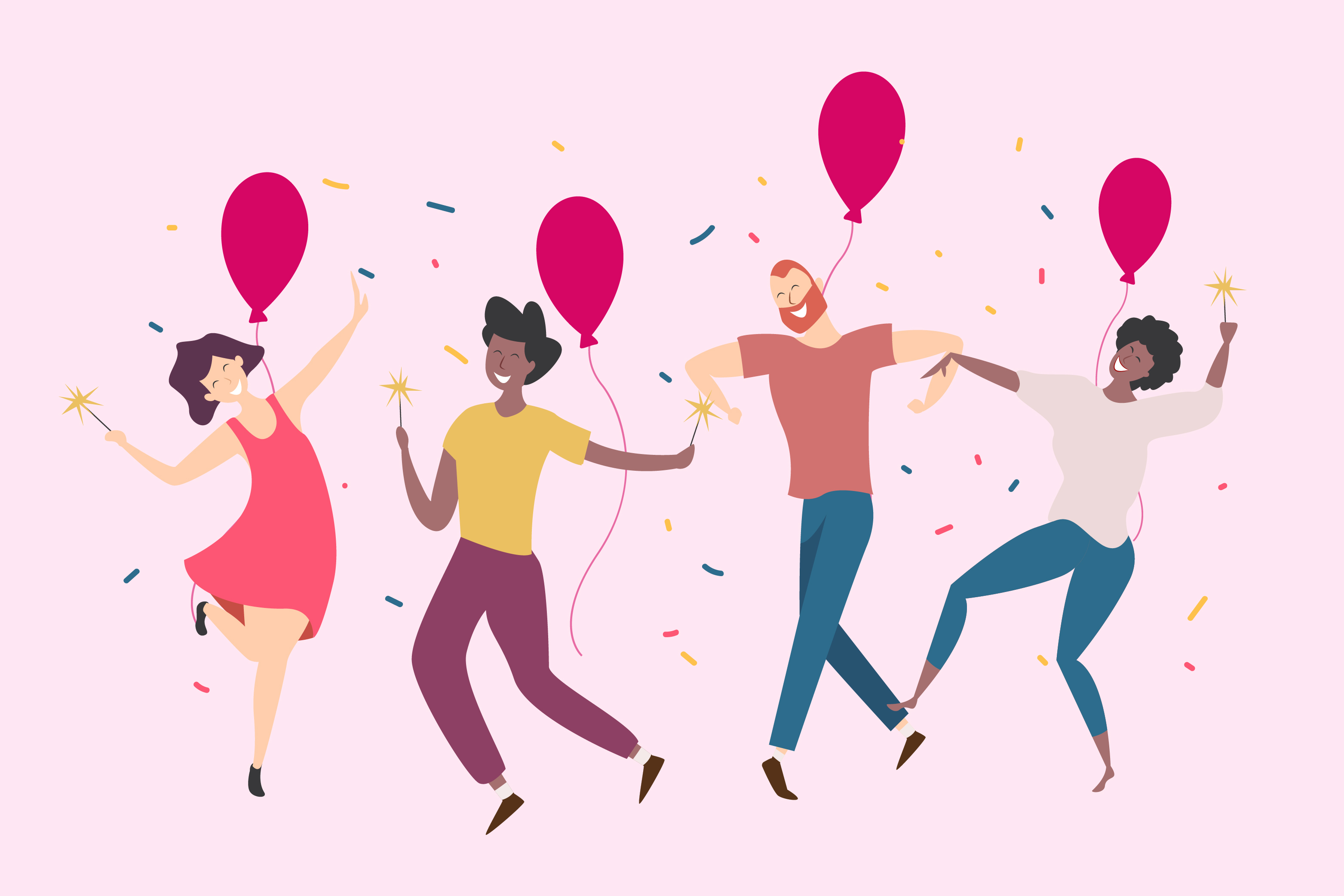 Thinking balloons and entertainment? Sure, but the most important element of planning a party is choosing the perfect party drinks and food! Make sure your alcohol delivery and snacks delivery includes everything you need to get your party off with a bang. Here is a guide for you to start with!
Read more
---
Did you like our guide? Share it with your friends!
Meanwhile, we are working on getting more useful information and tips for you! Stay tuned and enjoy your experience with foodpanda.
---
Because We Take Care of Each Other!
We prioritise hygiene, quality and safety as we deliver your food and grocery to you.
Start Shopping
---