Essential cosmetics delivery guide from foodpanda
Buying beauty essentials and cosmetics from the comfort of your home is a great way to avoid long queues and last-minute trips on the way home. Using foodpanda shops you can easily browse, shop, pay for and receive a delivery of all your beloved beauty products like skin creams and lotions. The ease of getting all the things you need on one platform cannot be beaten, whether you're looking for a few last-minute items or planning a special occasion beauty treat. Once you've prepared your skin by cleansing and moisturizing - here are some ideas for makeup products to buy. Just 6 basic cosmetic products will do the trick.
6 make-up essentials you need to have
Face Primer (base)
This is a beauty essential that you should never skip. When it comes to a flawless finish you can count on a good quality primer to add the quality and tone you want for your skin. Applied before your foundation, a make-up primer creates a smooth, flawless finish and saves you money in the long run. It's applied to provide a base for your foundation, make the pores appear smaller, help your make-up last hours longer and ensure that your skin looks fresher and that fine lines and wrinkles are minimized. Don't forget to order gentle, effective cleansers, lotions and skin moisturizers from your local Unilever store to make sure you start with a healthy blank canvas.
Concealer
Concealer is essential, especially if you have blemishes, scars, light and dark patches or dark circles under the eyes. Even if your skin is relatively blemish-free you can benefit from the careful application of concealer. This clever product makes everybody look and feel so much better by evening out and correcting flaws in the colour of the skin. It helps to tone down discolouration like redness, harsh pigmentation marks and dark circles under the eye area. Concealer has a much thicker consistency than foundation and hides small imperfections more effectively. It is used under your foundation and over your primer. It's vitally important to choose the correct shade of concealer for your skin tone. If you apply to much you can remove it with gentle wet wipes - available at 7-eleven if you run out.
Foundation
Probably the one cosmetic item that many women are cautious to wear every day. The trick to choosing the right foundation is to make sure it expertly matches your skin colour and undertone. Chosen correctly, the foundation will NOT make you look like you are wearing a dark or too pale mask. Modern foundation products are a vast improvement on the ones our mothers and grandmothers wore decades ago, which makes it easier to maintain a very natural look. The right foundation will make you look refreshed, well-rested and radiant. The purpose of the foundation is to even out your skin tone. It should not be visible on the skin, so less is much, much more! Apply foundation very sparingly and it will work for you to even your skin tone and make you look younger. It works with your concealer to create a flawless finish.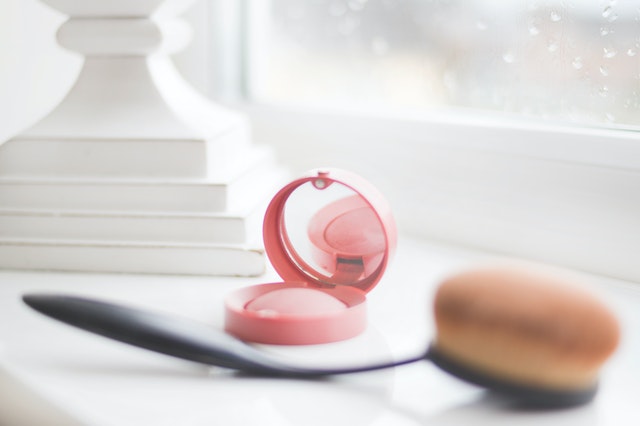 Blusher
Another product that people are sometimes afraid to use, for fear it will seem too dark, have a wrong shade, or look artificial. Blusher can, indeed, be all these things if used incorrectly but it does not have to be. When applied subtly to enhance the bone structure and add warmth to the face it can be very attractive. It can awaken a tired-looking face and make you look more radiant in a couple of seconds which makes it a great essential for tired mornings or an evening out, that you'd much rather skip. The correct amount and position make the difference when it comes to applying blusher, so that it lifts and defines your cheeks.
Mascara
Mascara is most women's cant-do-without handbag item and it can do so much to create an attractive appearance. Applying mascara makes you look more awake and refreshed. You can apply it without using eyeshadow first and it will enhance your eyes, making them look larger and more rested. There are several types of mascara to choose from including waterproof, lash thickening, lengthening and which one to select depends on the effect your want to achieve. Mumuso stocks a range of affordable, easy to apply make-up including a great range of mascara, blusher and concealer.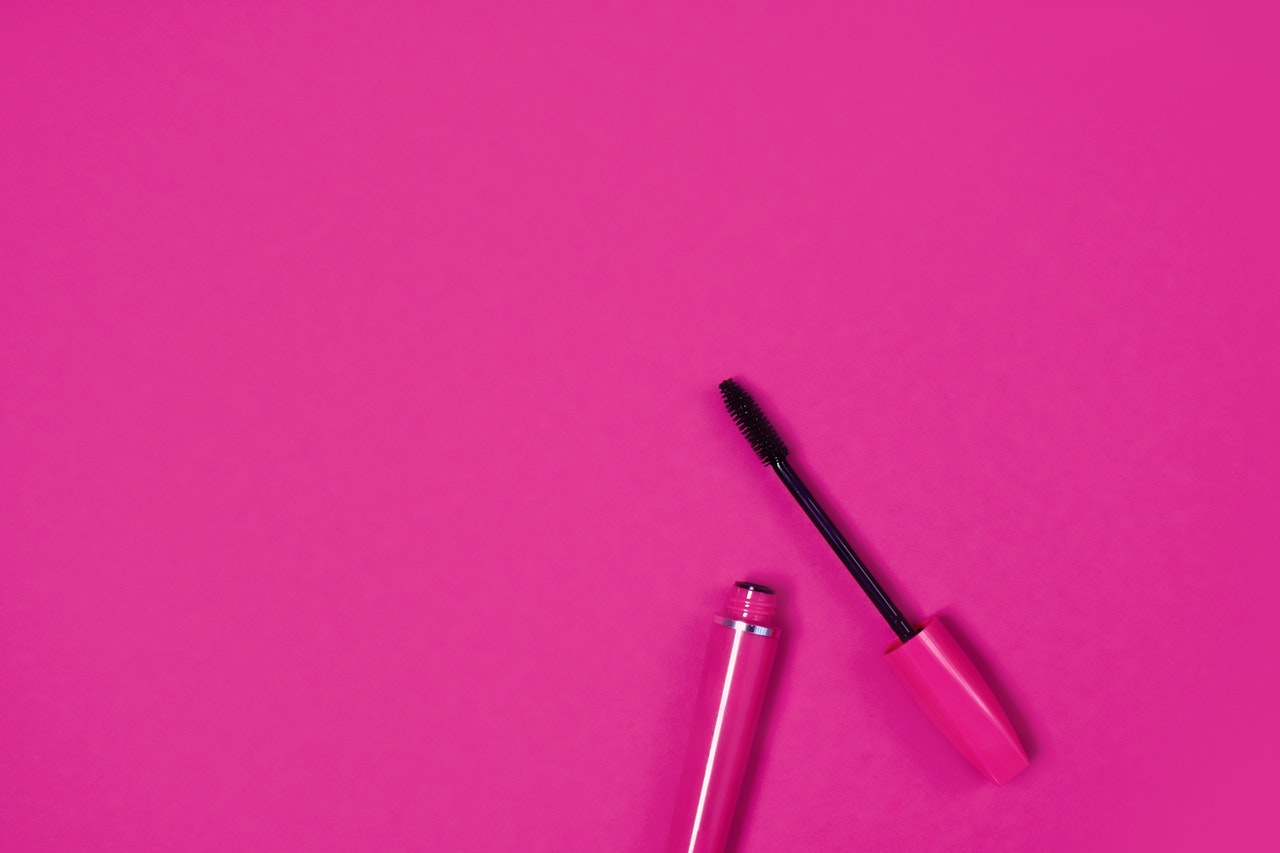 Lipstick, balm, or gloss
Applying a lip product in a gorgeous, flattering shade really finishes off the look perfectly. Choosing the perfect lip product in a pretty and flattering shade is the finishing touch to your 6 step make-up routine. You don't have to choose lipstick if you prefer a gloss or tinted balm. The choice is yours. You can choose from several different colours each day and blend them with your choice of eyeshadow and the overall look you want to create. GNC offers a sleek range of moisturisers and facial cleansers so that you can prepare your skin for make-up application and remove it gently at night. They also stock facial masks to keep your skin in tip-top condition.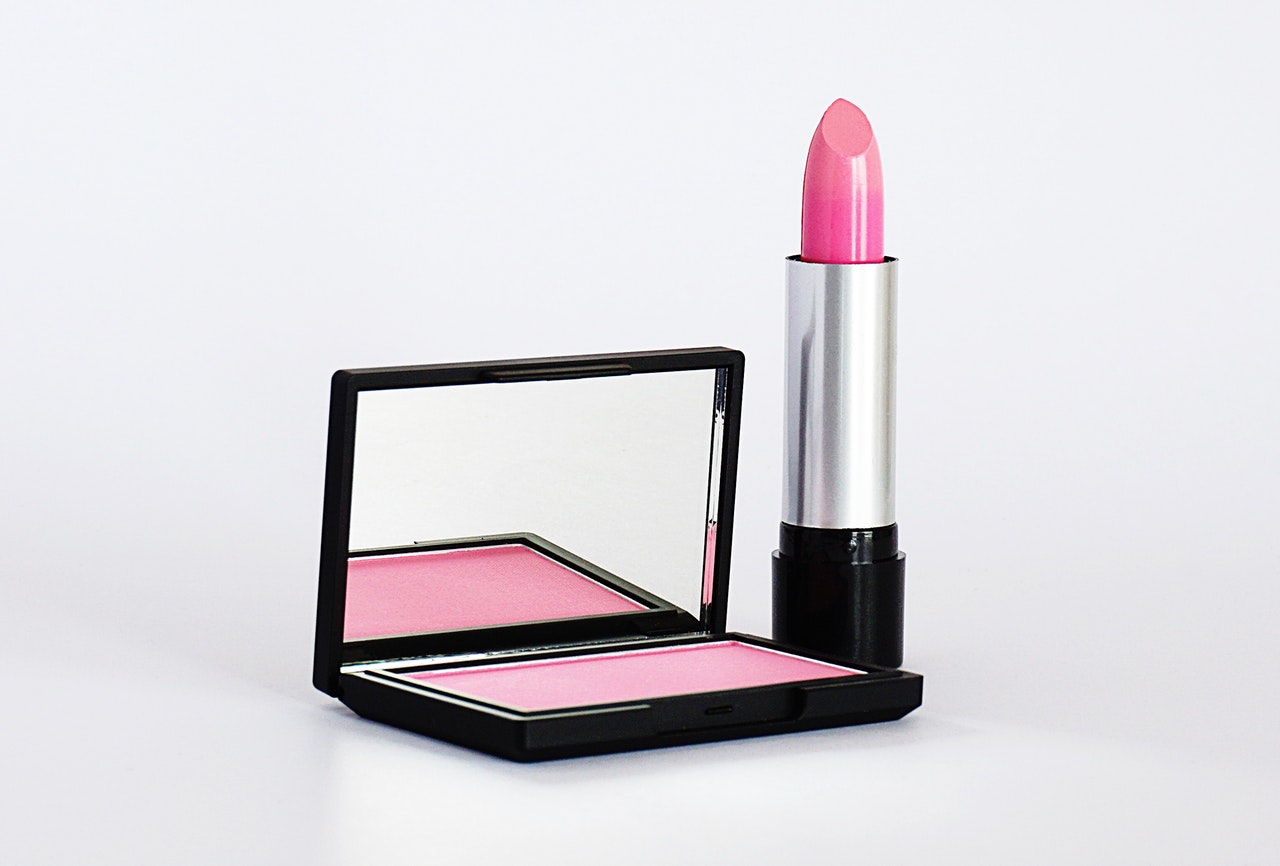 So, having these 6 essential cosmetic products will help you to glow every day! Of course, do not forget about products for your skincare routine. Check our cosmetics delivery page to make sure you have everything that you need at home!
Back to the guide
Start Shopping
---
You may also like: