foodpanda delivery badges
Use these badges on your website
Benefits:
Generate new loyal customers
Improve the service for your existing customers
Signal trust and reliability
How to use the badges:
1. Copy URL
Simply go to the restaurant page on foodpanda and copy the URL
2. Add your website
Enter the URL exactly in between "ENTER YOUR RESTAURANT URL"
3. Copy code
Copy the now customized HTML code and paste on vendor website.
**Please don't modify the style, proportions or colours of any of the images.**
Certified Partner Badge
600 x 600px Badge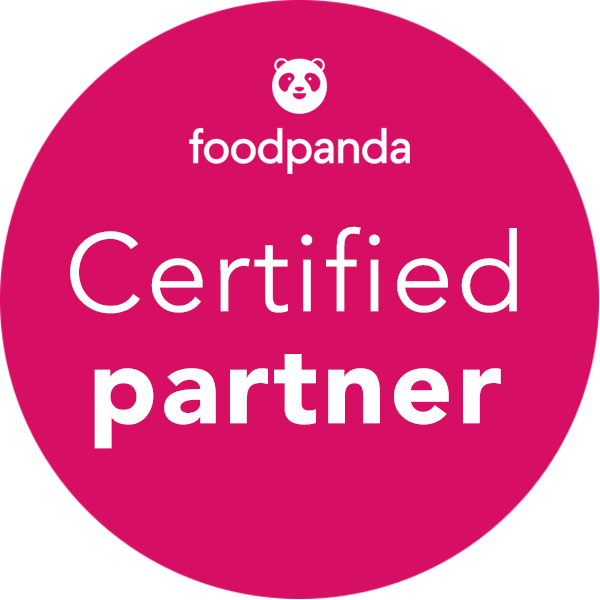 300 x 300px Badge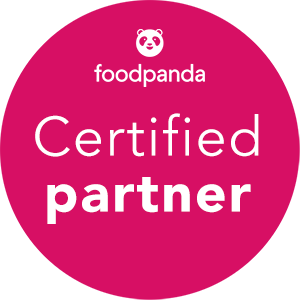 Vendor Website Badge
300 x 200px Badge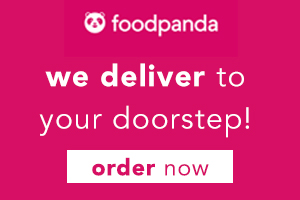 70 x 70px Badge

218 x 50px Badge

420 x 70px Badge